Decorating your home can be a fun and exciting process, but it can also be overwhelming with so many options available. One way to add personality and style to your home is by incorporating art prints into your decor. Prints are a great way to showcase your unique taste and create a focal point in any room. Here are some tips on choosing the right print for your home decor.
Consider the Room's Style
Before selecting a print, consider the style of the room where it will be displayed. Is it modern or traditional? Minimalist or eclectic? The print should complement the overall style of the room rather than clash with it. For example, a colorful, abstract print would work well in a modern, minimalist space, while a vintage landscape print would be more suited to a traditional or rustic decor.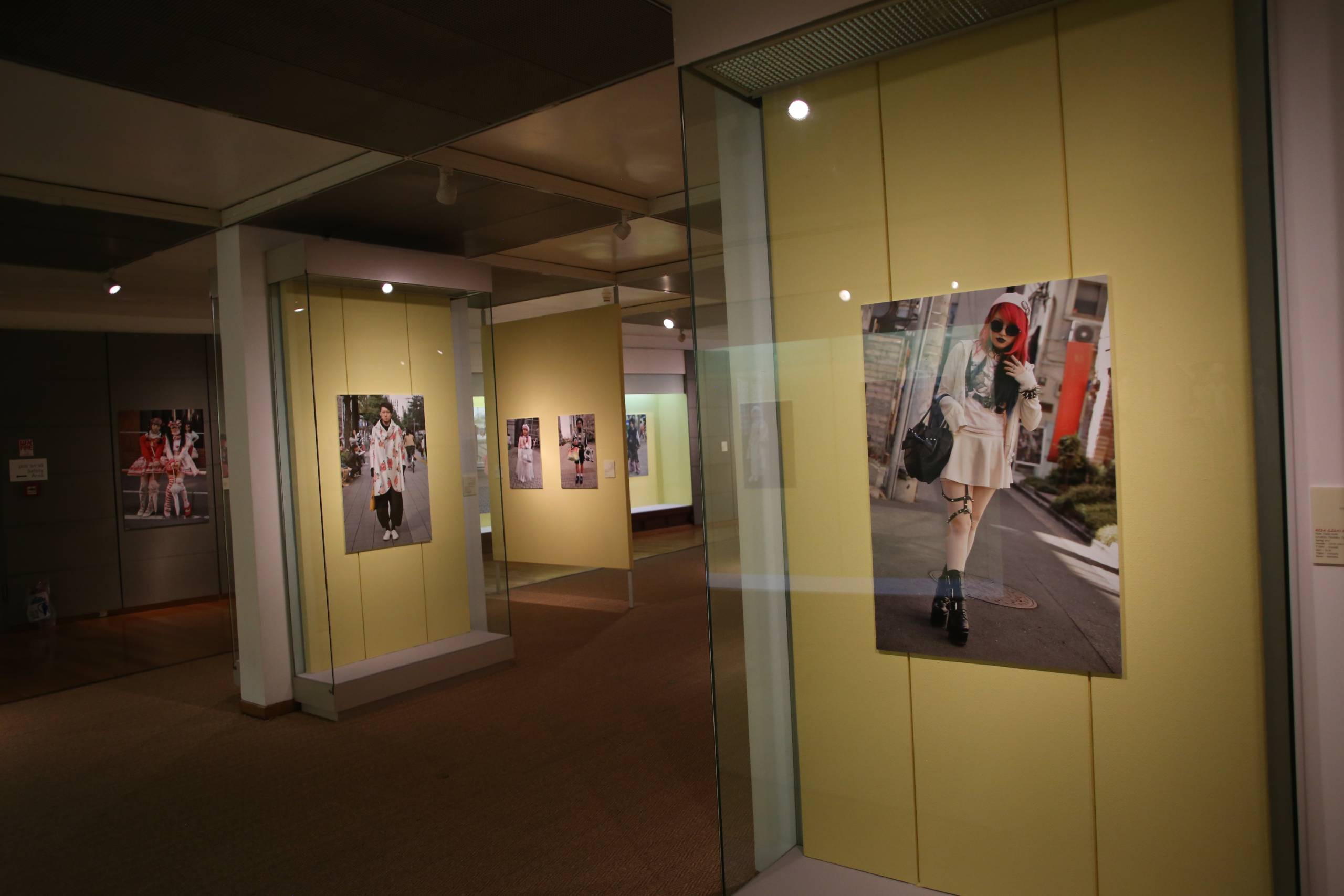 Think About the Colors
The colors in the print should also be taken into consideration when choosing a piece for your home. The print should either match or complement the colors in the room's decor. If your room is decorated with neutral colors, consider choosing a print with bold or vibrant colors to add a pop of color to the space. On the other hand, if your room already has a lot of color, consider choosing a print with more subdued tones to balance out the space.
Consider the Size and Placement
The size and placement of the print are also important factors to consider. A large print can serve as a focal point in a room and draw attention to a specific area, while a smaller print can be used to add visual interest to a space without overpowering it. It's also important to consider the placement of the print. A print that is too high or too low on the wall can look awkward and out of place, so be sure to hang it at eye level.
Choose a Subject Matter That Speaks to You
Lastly, choose a print that speaks to you. It's important to choose a piece that you love and that reflects your personality and interests. Whether it's a favorite cityscape, a floral print, or an abstract piece, make sure the print is something that you will enjoy looking at every day.
In conclusion, selecting the right print for your home decor is all about finding a piece that complements the room's style, color scheme, and size while also reflecting your personal style and interests. With these tips in mind, you can confidently choose a print that will add personality and charm to any room in your home.