The Musée-atelier de l'imprimerie de Nantes, or the Nantes Printing Museum, is a fascinating museum dedicated to the history of printing and typography. Located in the heart of Nantes, France, the museum is a must-visit destination for anyone interested in the art and science of printing.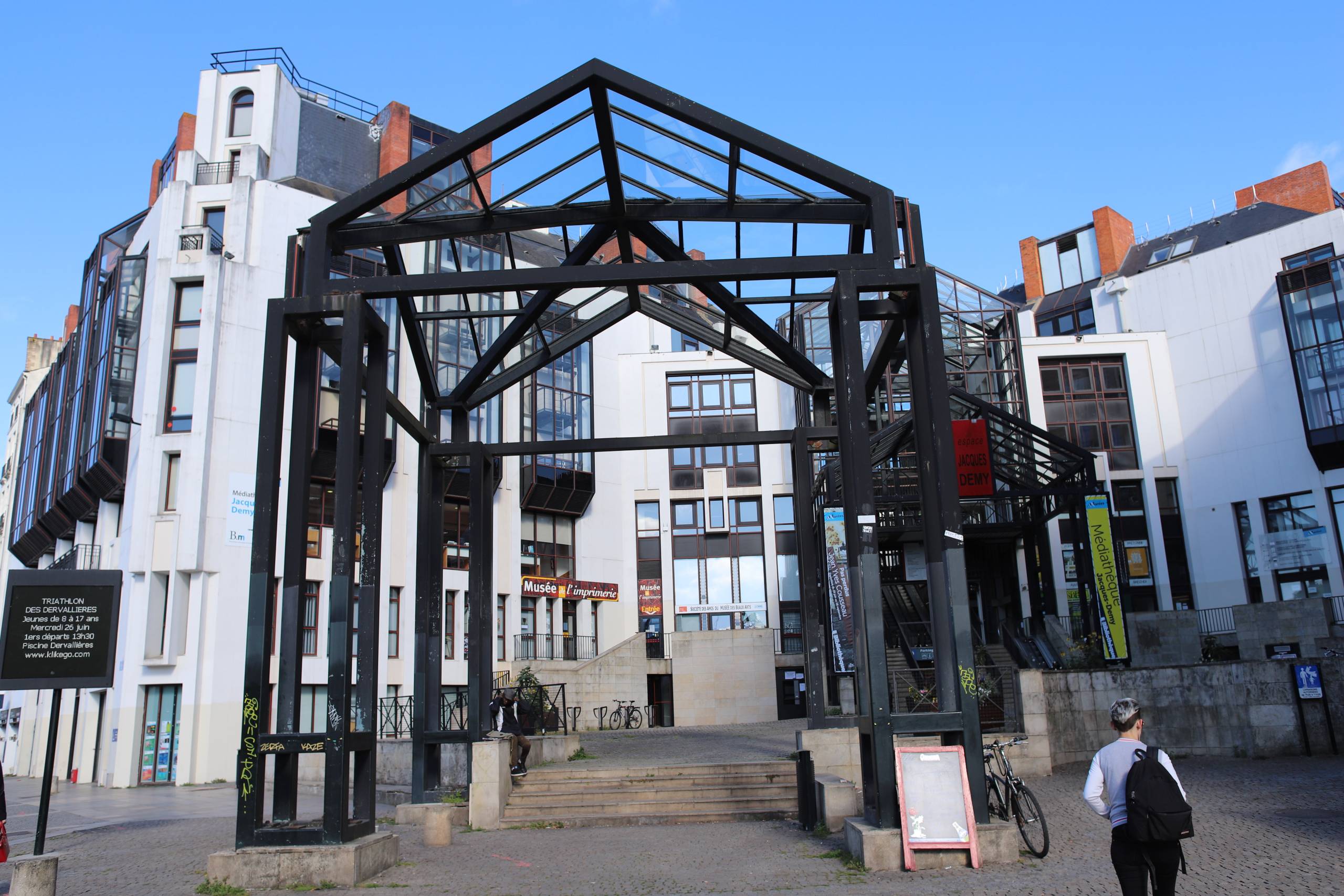 The museum was founded in 1978 by a group of printing professionals who were passionate about preserving the heritage of their craft. Over the years, the museum has grown to become one of the most important centers for the study and appreciation of printing in France and beyond.
One of the highlights of the Nantes Printing Museum is its collection of historic printing presses and equipment. Visitors can see how printing technology has evolved over time, from the early hand presses of the 15th century to the modern machines of today. The museum has a working print shop, where visitors can observe the printing process in action and even try their hand at printing on a traditional press.
In addition to the printing presses, the museum has an extensive collection of typefaces, ranging from medieval Gothic script to the bold sans-serif fonts of the 20th century. Visitors can learn about the development of typography over the centuries and see how different typefaces have been used to convey different moods and messages.
The Nantes Printing Museum also has a collection of printing-related artifacts, including inkwells, type cases, and printing blocks. These items offer a glimpse into the daily life of a printer in the past and help visitors appreciate the ingenuity and creativity that went into producing printed materials before the age of computers.
The museum hosts regular exhibitions and events, showcasing the work of contemporary printmakers and exploring new developments in the field. Visitors can also attend workshops and demonstrations, where they can learn about different printing techniques and try their hand at creating their own printed materials.
Overall, the Musée-atelier de l'imprimerie de Nantes is a fascinating and engaging museum that offers a unique window into the world of printing and typography. Whether you are a printing professional, a typography enthusiast, or simply a curious visitor, a trip to this museum is sure to be an enlightening and enjoyable experience.