Marketing art prints can be challenging, but there are several strategies you can use to promote your prints and reach a wider audience:
Build an online presence: One of the most effective ways to market art prints is by building an online presence. Create a website or online store where customers can view and purchase your prints. Use social media platforms like Instagram and Facebook to share your work and engage with potential customers.
Attend art fairs and exhibitions: Participating in art fairs and exhibitions is a great way to showcase your prints and connect with potential buyers. Look for local and regional events that attract a large audience of art enthusiasts.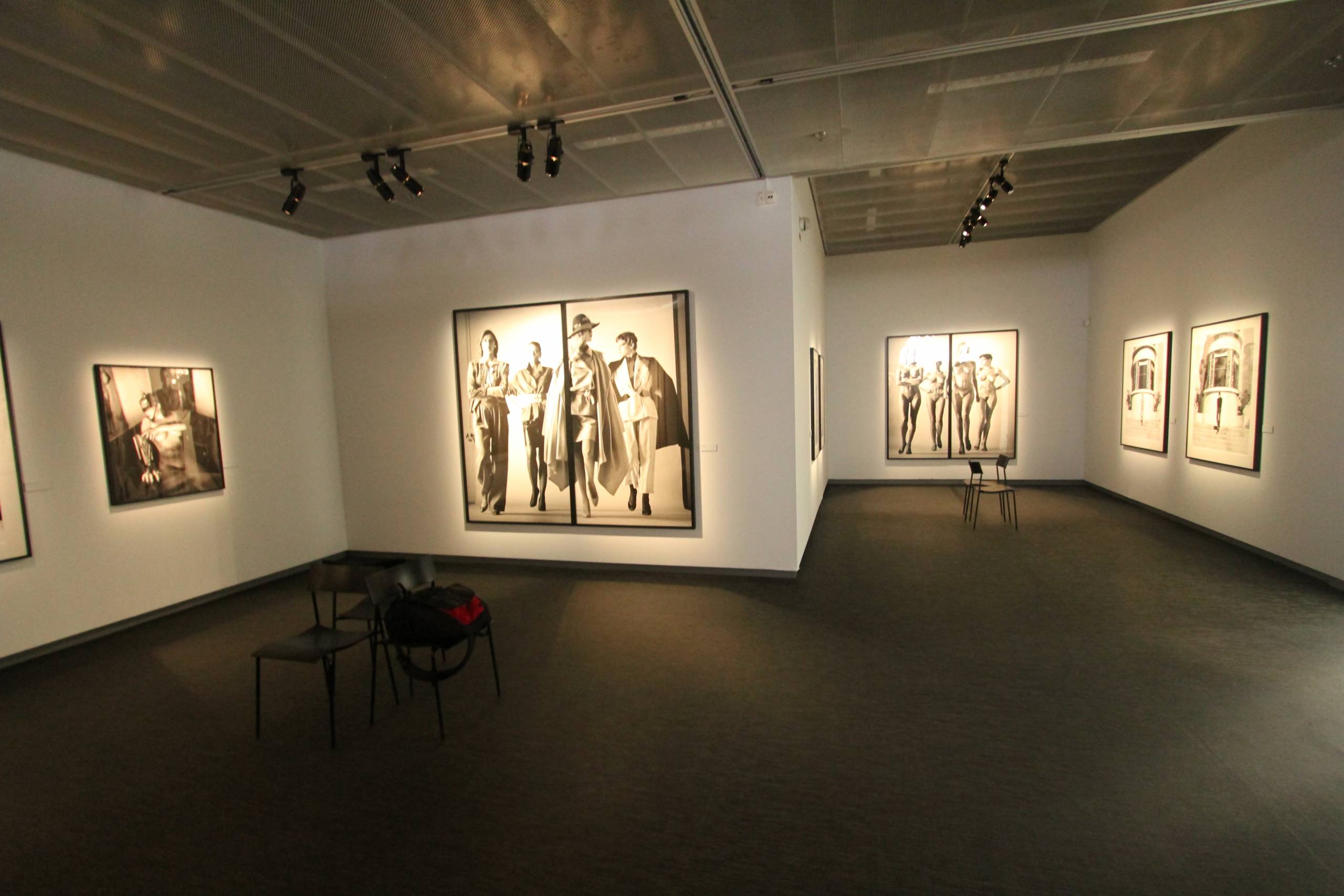 Collaborate with other artists and brands: Collaborating with other artists and brands can help you reach new audiences and increase exposure for your prints. Look for opportunities to collaborate on art shows, publications, and other creative projects.
Offer limited editions and special promotions: Offering limited edition prints or special promotions can create a sense of urgency and encourage customers to purchase your prints. Consider offering a discount for first-time buyers or running a limited-time sale.
Build an email list: Collecting email addresses from customers and art enthusiasts can help you stay in touch and promote your prints on a regular basis. Send out newsletters with updates on your latest work, upcoming exhibitions, and promotions.
Use targeted advertising: Social media advertising can be a powerful tool for promoting art prints. Use targeted advertising to reach potential customers based on their interests, demographics, and location.
By using a combination of these strategies, you can effectively market your art prints and build a loyal customer base. Remember to be patient and persistent, as it may take time to see results.