Starting a print collection is a great way to begin building an art collection without breaking the bank. Prints are often more affordable than original paintings or sculptures, but they can still be valuable and aesthetically pleasing. If you're interested in starting your own print collection, here are some tips and advice to get you started.
Determine your budget: One of the first things you should do before starting your print collection is to determine your budget. Prints can range in price from a few dollars to thousands of dollars, so it's important to know how much you're willing to spend before you start shopping.
Research the artists and styles you like: Once you've determined your budget, it's time to start researching the artists and styles you like. Look at art magazines, websites, and galleries to get a sense of what's available and what you like. You can also attend art fairs and exhibitions to see prints in person.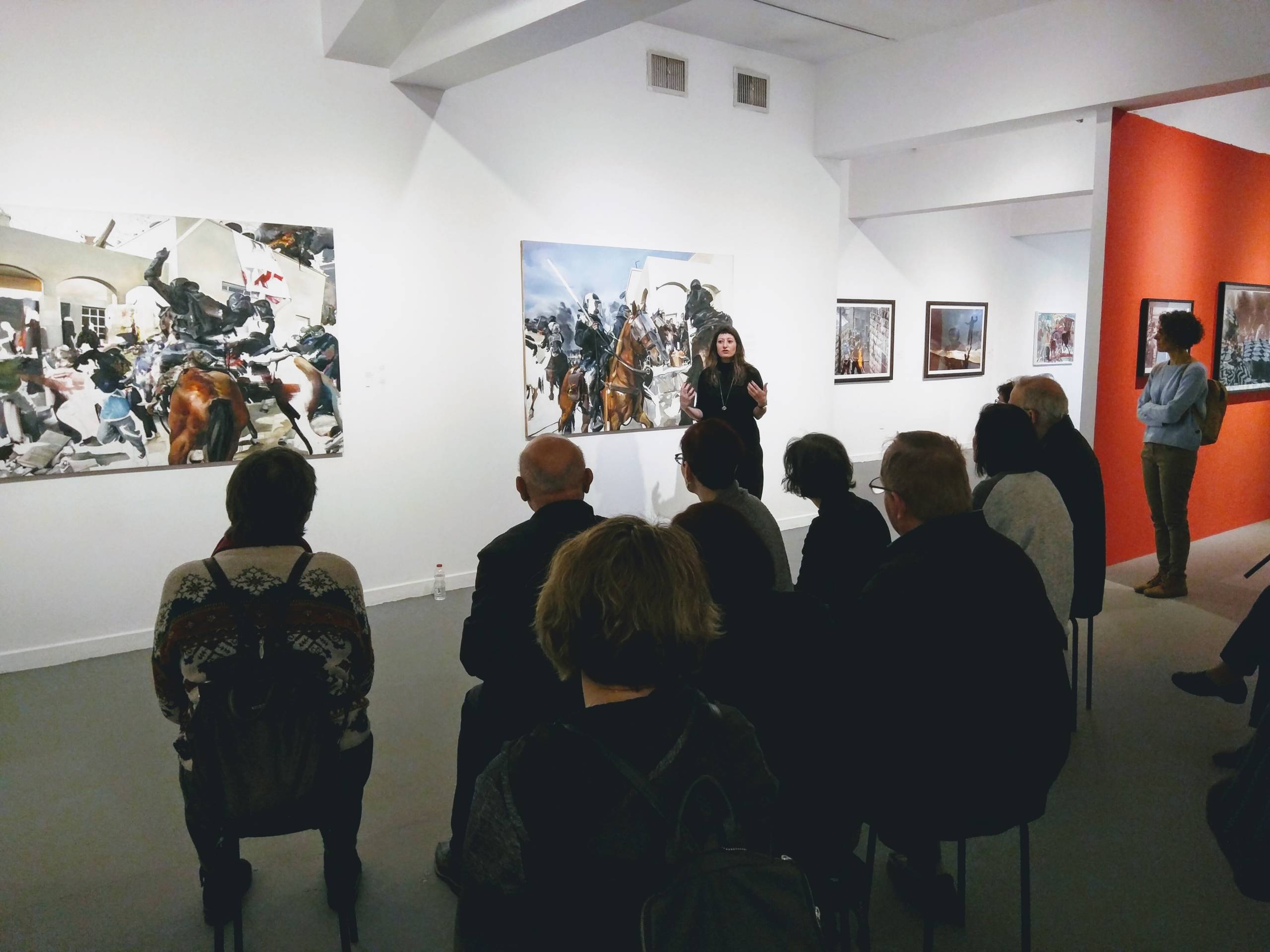 Consider the type of print: There are several types of prints to choose from, including etchings, lithographs, screen prints, and digital prints. Each type of print has its own unique qualities, so consider which type of print would best suit your tastes and budget.
Know how to identify a good print: When you're looking at prints, it's important to know how to identify a good one. Look for prints that are signed and numbered, as these are often more valuable. Also, pay attention to the quality of the paper and the ink used in the printing process.
Build a relationship with a trusted dealer: Building a relationship with a trusted dealer is an important part of building a print collection. Dealers can help you navigate the art world, provide you with information about artists and prints, and even offer you discounts on purchases.
Don't be afraid to ask questions: When you're starting your print collection, don't be afraid to ask questions. Ask the dealer about the artist, the print, and the printing process. The more you know, the better equipped you'll be to make informed decisions about your purchases.
Start small: Finally, it's important to start small when building your print collection. Don't feel like you have to buy everything at once. Start with a few prints that you love and build from there. Remember, building a collection is a process, and it takes time and patience.
In conclusion, starting a print collection can be a fun and rewarding experience. By following these tips and advice, you can start building your own collection and begin to appreciate the beauty and value of prints.