As the world's largest mobile technology event, the Mobile World Congress (MWC) 2023 showcased the latest trends and innovations in the mobile industry. One of the most interesting highlights at the event was the advancements in digital printing technology.
The technology has come a long way since its inception, and MWC 2023 gave attendees a glimpse into the future of digital printing. This year, exhibitors showcased a range of new printing technologies that promise to revolutionize the way we print.
Mobile technology and digital printing technology are connected in several ways.
Firstly, mobile technology has enabled new and innovative ways of printing. With the rise of mobile devices, including smartphones and tablets, printing technology has adapted to become more mobile-friendly. Now, it is possible to print directly from a mobile device using wireless or cloud printing technology. This means that users can easily print documents, photos, and other materials directly from their mobile devices, making printing more accessible and convenient.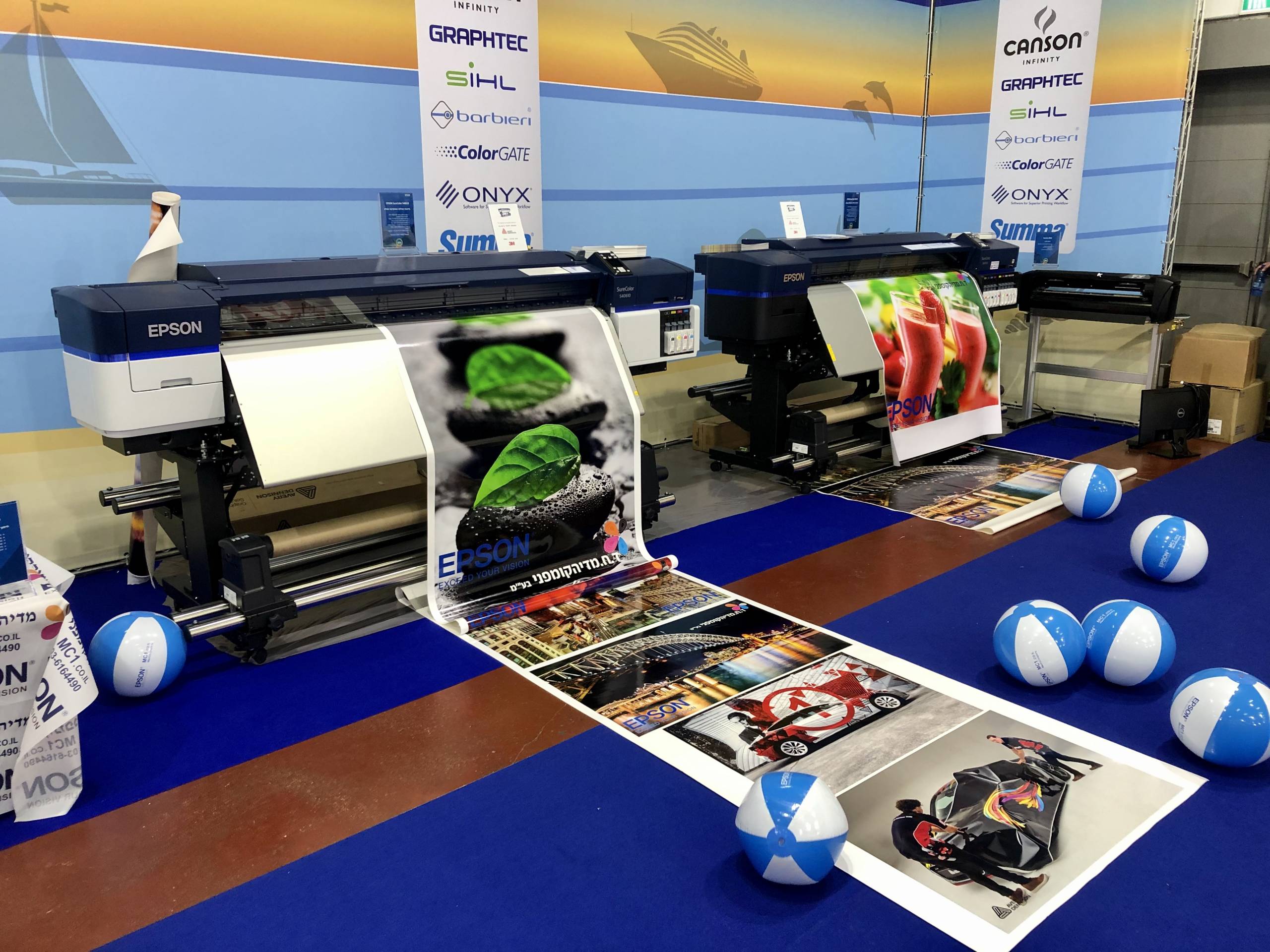 Secondly, mobile technology has facilitated the integration of augmented reality (AR) and virtual reality (VR) with digital printing technology. AR and VR technology can be used to create interactive and immersive printed materials, such as product packaging and marketing materials. Mobile devices, with their high-resolution screens and processing power, are the perfect platform for AR and VR technology, making it easier for users to interact with printed materials in new and exciting ways.
Thirdly, digital printing technology has enabled the creation of custom mobile device accessories, such as phone cases and tablet covers. With the ability to print high-quality graphics and designs onto a range of materials, digital printing technology has made it possible to create personalized accessories that reflect individual style and personality. This has become increasingly popular, with many businesses offering custom printing services for mobile device accessories.
Overall, mobile technology and digital printing technology are closely connected, with each technology driving the other forward in new and innovative ways. As both technologies continue to evolve, it is likely that we will see even more exciting developments in the future.