Printing has been an essential part of human communication for centuries. From the earliest forms of printing in ancient China and Egypt to the modern digital printing technology of today, the art of printing has continued to evolve and play a vital role in society.
Prints have always been a popular way to display art, and the tradition continues today with a wide variety of printing methods available. The process of creating a print involves transferring an image from a matrix, such as a woodblock, metal plate, or computer file, onto a paper or fabric surface. The result is a beautiful, unique work of art that can be reproduced multiple times.
One of the oldest and most traditional methods of printing is relief printing. This technique involves carving a design into a block of wood or linoleum, leaving the raised surface to be inked and printed onto paper. This method has been used for centuries and is still popular today among artists who value the handmade, organic feel of relief printing.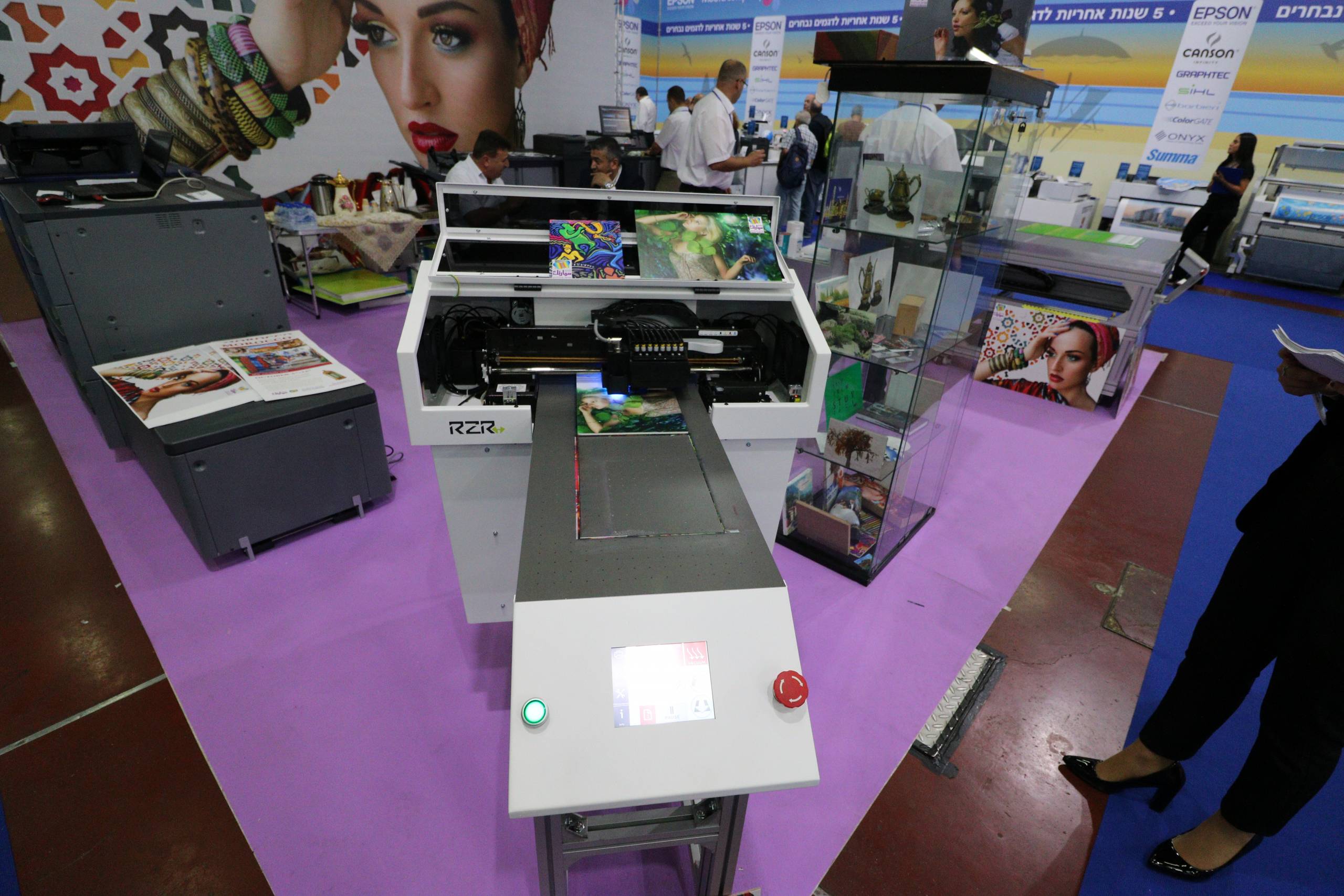 Another popular method is intaglio printing, which involves incising a design into a metal plate, such as copper or zinc, and then printing the image onto paper. This method produces incredibly detailed and precise images, making it a popular choice for printing currency, stamps, and other high-security documents.
Lithography is yet another method of printing that uses a flat stone or metal plate to transfer an image onto paper. This method is particularly useful for reproducing fine art, as it allows for intricate color blending and shading.
Digital printing has revolutionized the printing industry, allowing artists to create high-quality prints with minimal setup time and cost. This method involves printing an image directly from a digital file, making it possible to print an unlimited number of copies quickly and easily.
The art of printing has been embraced by many contemporary artists, who use it to create beautiful, unique works of art. Printmaking has also become an important tool for political and social commentary, with artists using their prints to express their views on a variety of issues.
In addition to being beautiful works of art, prints are also valuable historical artifacts. Many important historical documents and artworks have been preserved through the use of printing technology, allowing future generations to study and appreciate them.
The tradition of printing is an important part of human culture, and it continues to evolve and grow today. Whether through traditional relief printing, intricate intaglio printing, or modern digital printing, the art of printing remains a timeless tradition that will continue to inspire and captivate artists and art lovers for centuries to come.