Collecting art prints can be a rewarding and enjoyable hobby that offers many benefits beyond just owning beautiful artwork. Here are some of the key advantages to collecting art prints.
Affordability
One of the primary benefits of collecting art prints is their affordability. Original works of art can be prohibitively expensive, but prints allow collectors to own high-quality reproductions of their favorite works at a fraction of the cost. This affordability also makes it possible for collectors to build a diverse and impressive collection without breaking the bank.
Variety
Art prints offer collectors access to a vast and varied selection of artwork. Whether your taste leans toward classic landscapes, modern abstracts, or something in between, there is sure to be a print that catches your eye. Additionally, many prints are available in a range of sizes and formats, allowing collectors to choose the perfect piece for their space.
Investment Potential
While prints may not have the same investment potential as original works of art, they can still appreciate in value over time. Limited edition prints, in particular, can increase in value as the edition sells out, making them a smart investment for collectors.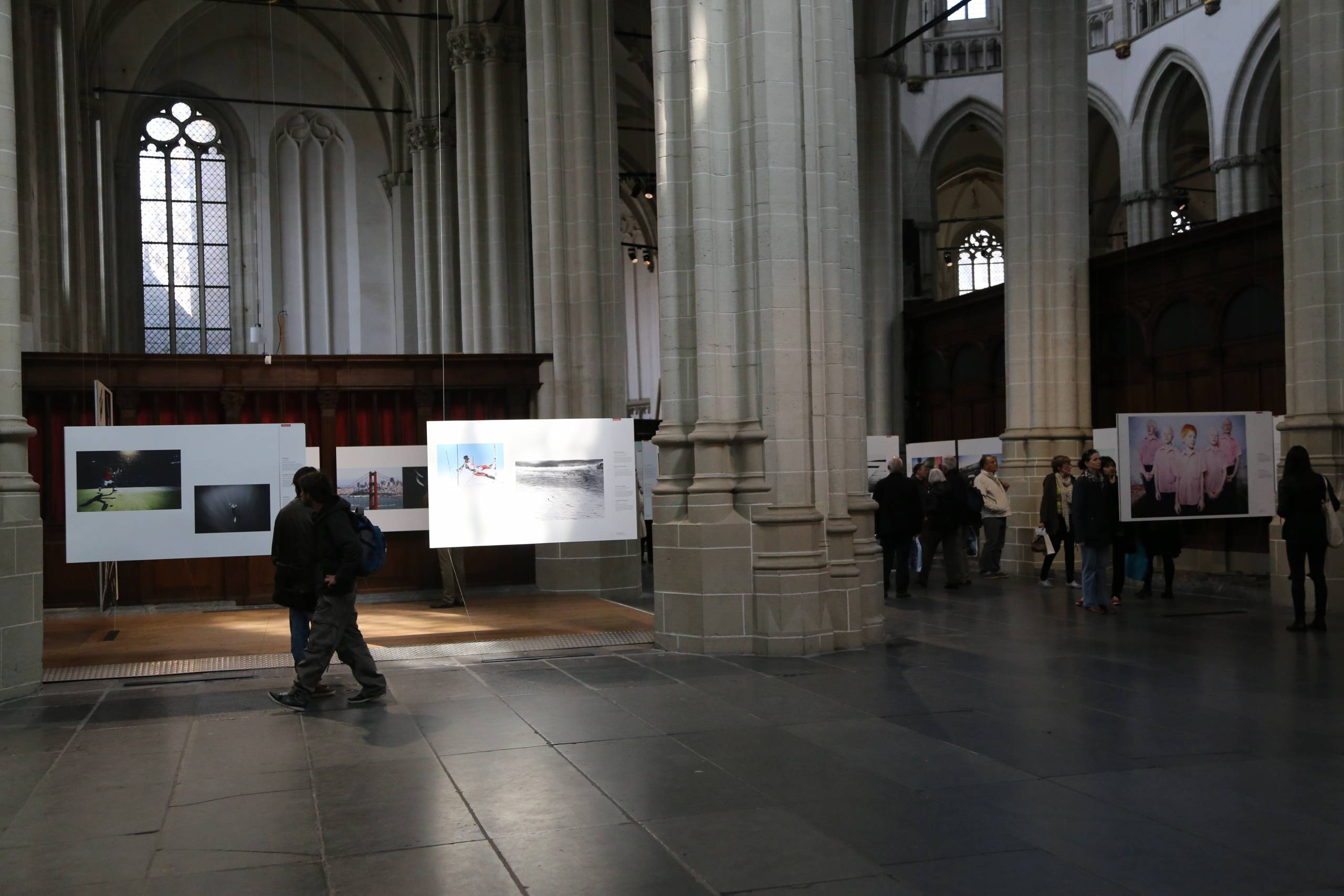 Easy to Display and Store
Art prints are lightweight and easy to display, making them an excellent choice for collectors who enjoy changing up their home decor. Prints can be easily swapped out, moved to a different room, or even rotated seasonally to keep things fresh and interesting. Additionally, prints are easy to store when not on display, taking up minimal space and keeping your collection safe from damage.
Accessible Art
Collecting art prints allows for the enjoyment of artwork that might otherwise be inaccessible. Many famous artists and iconic works of art are simply too valuable or rare to ever be owned by the average person. However, prints allow collectors to own a piece of that art and enjoy it in their own home.
In conclusion, collecting art prints offers a range of benefits, from affordability and variety to investment potential and ease of display. Whether you are a seasoned collector or just starting out, there is something for everyone in the world of art prints. So, start your collection today and experience the joy and satisfaction of owning beautiful works of art.