Printing technology has come a long way in recent years, and the future of printing promises to be even more exciting and innovative. Here are some of the trends and innovations to watch for in the world of printing:
3D Printing: 3D printing has been around for several years, but it is becoming more sophisticated and accessible to businesses and consumers alike. 3D printing technology has the potential to revolutionize manufacturing, allowing for the creation of complex and customized objects on demand.
Digital Printing: Digital printing technology has been steadily improving, making it possible to print high-quality, full-color graphics at a faster and more affordable rate than ever before. This is opening up new possibilities for businesses and consumers to create personalized products and marketing materials.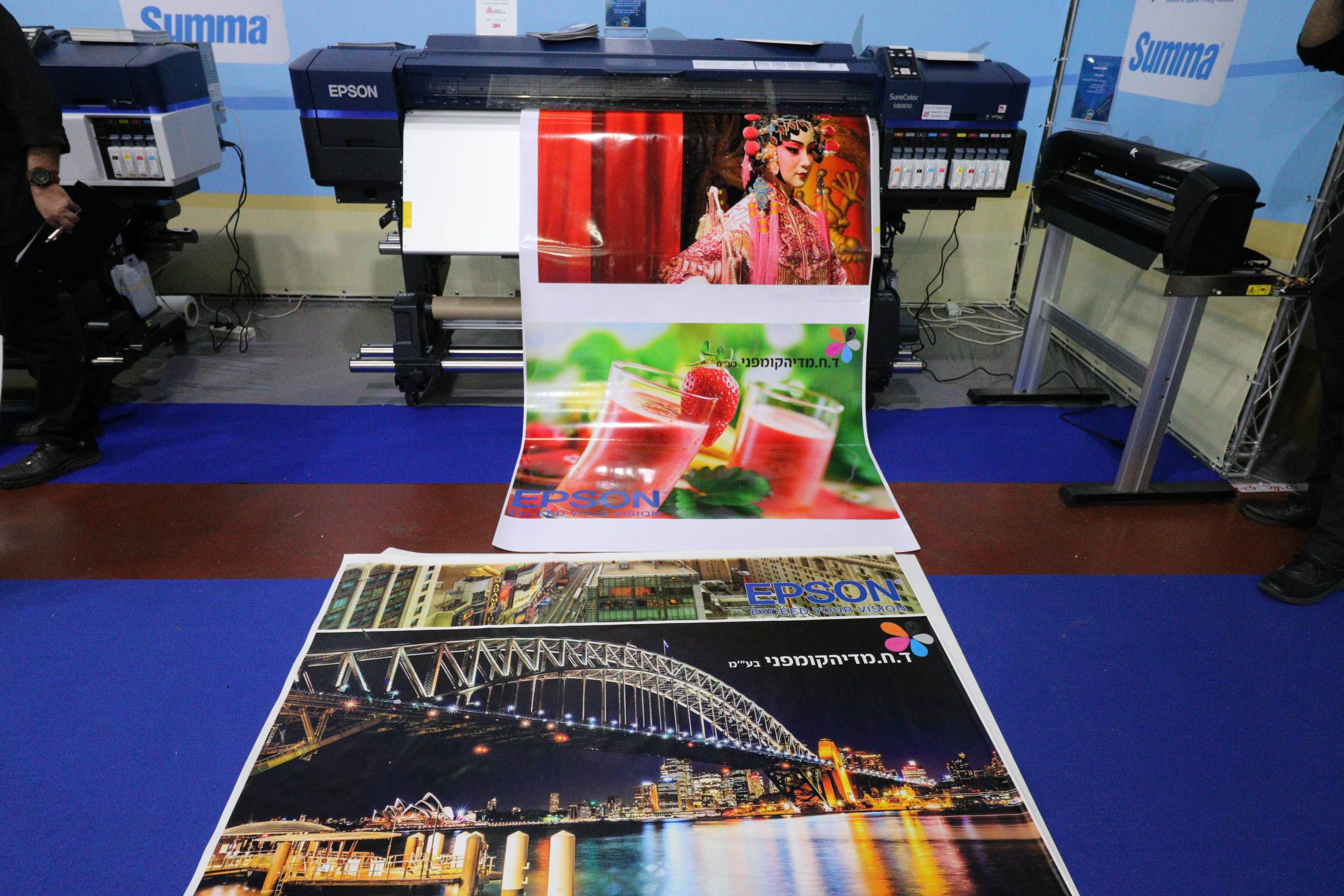 Sustainable Printing: The printing industry is increasingly focused on sustainability, with many companies adopting eco-friendly printing practices and materials. This includes using recycled paper and reducing waste through digital printing technologies.
Augmented Reality Printing: Augmented reality (AR) technology is being integrated into printed materials, allowing for interactive and immersive experiences. For example, printed advertisements can include AR features that allow consumers to view a 3D model of a product or watch a video demonstration.
Smart Printing: Smart printing technology is being developed that incorporates sensors and other electronics into printed materials. This has potential applications in fields such as healthcare, where printed sensors could be used to monitor patients' vital signs.
Nanoparticle Printing: Nanoparticle printing is a new technology that uses tiny particles to create high-resolution images with incredible detail. This technology has applications in fields such as medical imaging and scientific research.
These are just a few of the many exciting trends and innovations to watch in the world of printing. As technology continues to evolve, we can expect to see even more exciting and innovative applications of printing technology in the years to come.