The art of printmaking has a long and rich history, but advancements in technology have had a significant impact on the way prints are created and distributed. Here, we explore the ways in which technology has impacted the art of printmaking.
Digital Printing
One of the most significant technological advancements in printmaking has been the development of digital printing. Digital printing allows artists to create high-quality prints using digital files, rather than traditional printing methods. This has made the printmaking process faster and more efficient, and has opened up new possibilities for artists to experiment with different techniques and styles.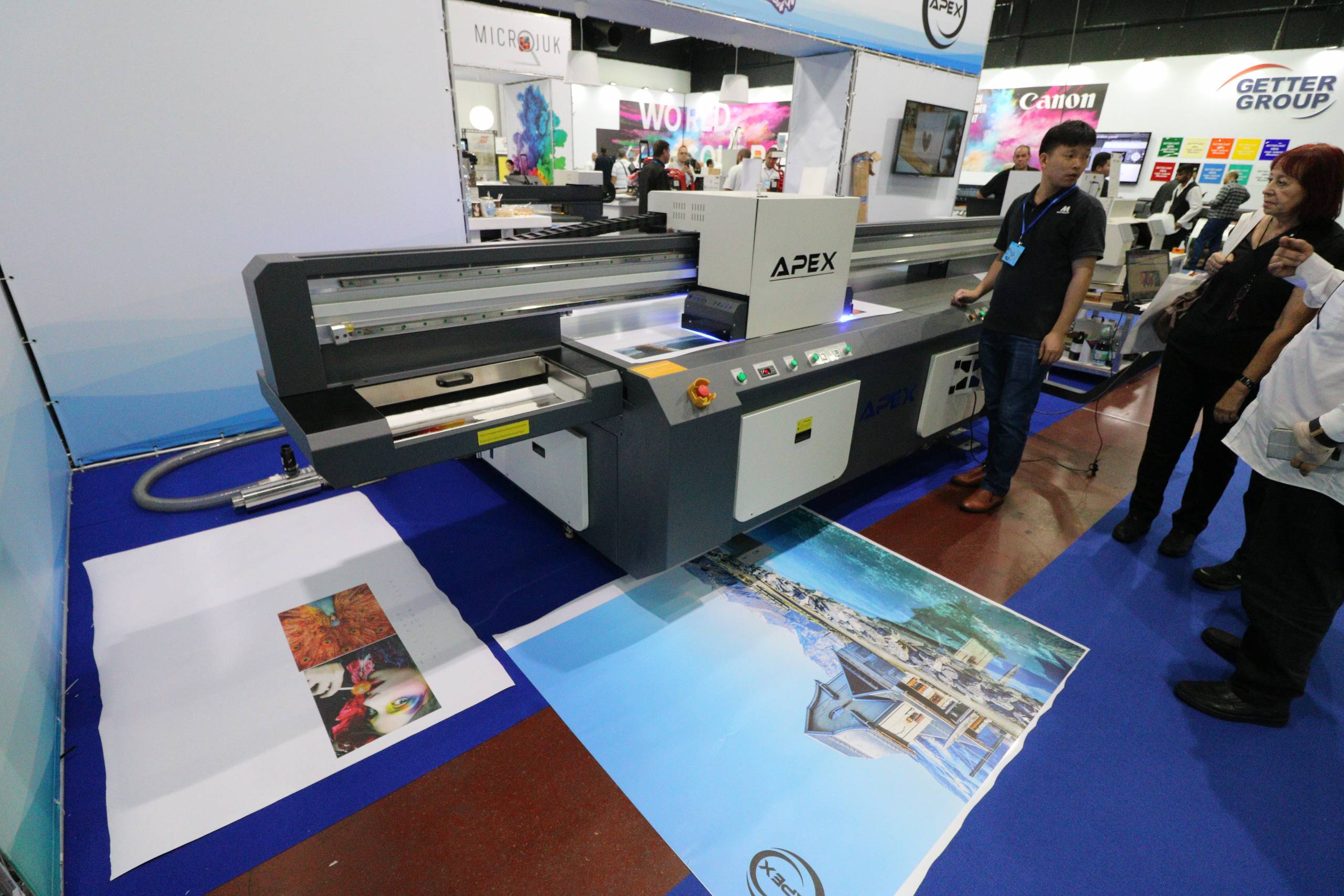 Giclee Printing
Giclee printing is a type of digital printing that uses high-quality inkjet printers to produce prints with a level of detail and color accuracy that is comparable to traditional printmaking methods. Giclee prints are often produced on archival paper or canvas, making them a popular choice for collectors who value quality and longevity.
Online Marketplaces
Advancements in technology have also made it easier for artists to sell and distribute their prints through online marketplaces. Websites like Etsy and Society6 allow artists to sell their work directly to customers around the world, without the need for traditional gallery representation. This has opened up new opportunities for emerging artists and has made it easier for collectors to discover and purchase new prints.
3D Printing
While 3D printing is still a relatively new technology in the world of art, it has the potential to revolutionize the way prints are created. With 3D printing, artists can create prints that are three-dimensional and highly detailed, allowing for a level of creativity and experimentation that was previously impossible with traditional printmaking methods.
The Future of Printmaking
As technology continues to evolve, it's likely that the world of printmaking will continue to change and adapt. While traditional methods like etching and lithography will always have a place in the world of art, advancements in digital printing and 3D printing are opening up new possibilities for artists and collectors alike.
In conclusion, technology has had a significant impact on the art of printmaking, allowing for new techniques and methods of production. While some may argue that these advancements have taken away from the traditional nature of printmaking, they have also opened up new opportunities and possibilities for artists and collectors alike. So, whether you prefer traditional prints or more modern digital prints, there is something for everyone in the world of printmaking.