Art prints can bring beauty and personality to your home decor, but they also require some care to keep them looking their best. Here are some tips for caring for your art prints and ensuring they last for years to come.
Frame Your Prints
One of the best ways to protect your art prints is by framing them. A good frame not only adds to the aesthetic appeal of the artwork but also provides a barrier against dust, dirt, and damage from sunlight. When choosing a frame, look for one that is made from high-quality materials and has UV-resistant glass to prevent fading.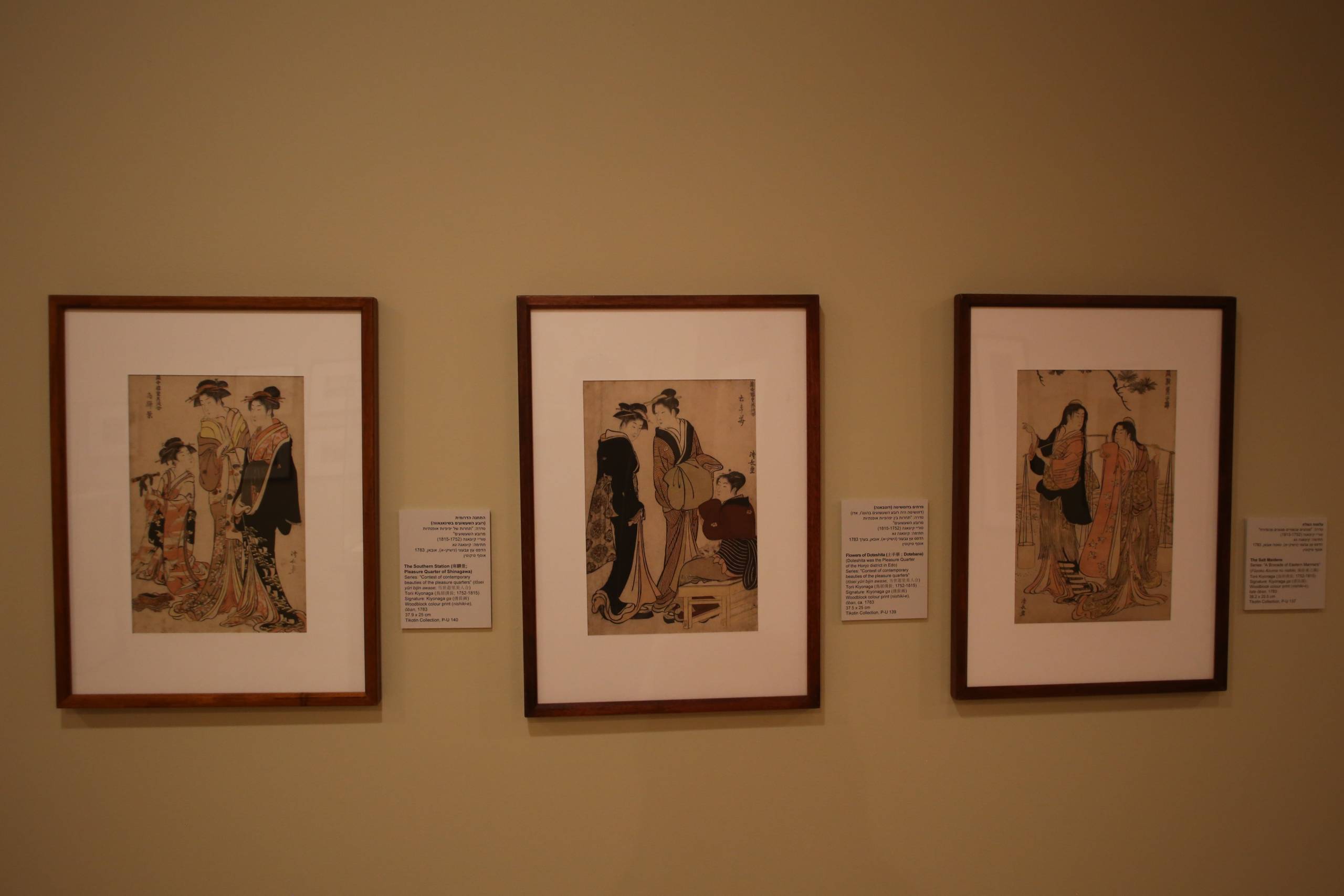 Avoid Direct Sunlight
Sunlight can be harmful to art prints, causing colors to fade and paper to yellow over time. To prevent this damage, avoid hanging your prints in direct sunlight. Instead, choose a spot in your home that receives indirect or diffused light, or use UV-resistant glass in your frames to protect against sun damage.
Handle with Care
When handling your art prints, it's important to do so with care. Always wash your hands thoroughly before touching the print, as oils and dirt from your skin can transfer to the paper and cause damage. Handle the print by the edges only, and avoid bending or creasing the paper.
Clean Your Prints Regularly
To keep your art prints looking their best, it's important to clean them regularly. Use a soft, clean brush to gently remove dust and dirt from the surface of the print. You can also use a microfiber cloth to gently wipe down the glass in your frames.
Store Your Prints Properly
If you need to store your art prints for any length of time, it's important to do so properly to prevent damage. Store your prints flat in acid-free paper or sleeves to protect them from dust, dirt, and moisture. Avoid storing prints in areas that are prone to extreme temperatures or humidity, such as basements or attics.
In conclusion, caring for your art prints is an important part of ensuring they last for years to come. By framing your prints, avoiding direct sunlight, handling them with care, cleaning them regularly, and storing them properly, you can protect your art and enjoy it for many years to come. So, take care of your art prints, and they will continue to bring beauty and joy to your home for years to come.